Take you to see the development history of mobile phone batteries!
Take you to see the development history of mobile phone batteries!
一.Nickel-cadmium batteries
With the establishment of 2G standards, mobile communication technology has become more and more mature, and has ushered in explosive growth. The smaller the mobile phone design is, the more qualified it is to own this market. Mobile phone manufacturers have begun to abandon traditional battery compartments containing cylindrical nickel-cadmium batteries in favor of customized miniaturized nickel-cadmium battery packs.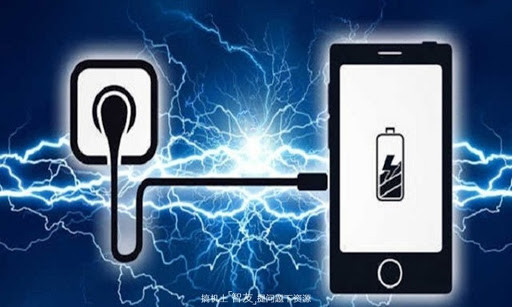 二.NiMH batteries
The advent of nickel-metal hydride batteries has given the industry a new hope for mobile phone batteries. Compared with nickel-cadmium batteries, nickel-metal hydride batteries are not only more environmentally friendly, but also have less obvious memory effects, making them an ideal replacement product.
三.Lithium Ion Battery
With the innovation of lithium battery material technology and the improvement of manufacturing technology, both capacity and cost have been reduced, so it has frequently been favored by mobile phone manufacturers. At that time, it was announced that the lithium battery era had arrived.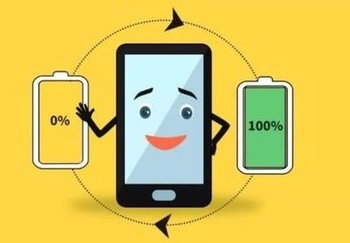 四.At the beginning of the 21st century, lithium batteries have made initial development.
The platform voltage of nickel-metal hydride batteries is exactly 1.2V, and it is better than lithium batteries in terms of cycle times and cost. Therefore, in the early 21st century, nickel-metal hydride rechargeable batteries were still relatively popular.

GET EMAIL UPDATES ON NEW PRODUCTS & PROMOTIONS
*